Best 15 free caregiving advertising sites
*Post for free on these caregiving advertising sites for senior care*
Where caregivers and family members can advertise services or post caregiver jobs on the Internet. These are the sites that have a lot of traffic and the ads get seen. You will have to set up accounts for each of these sites, just remember to keep all you user names and passwords.
Hopefully this will help you get started on your client or caregiver search.
(You can set up an account for free at care.com-the catch: The potential employer can contact you but you can initially contact them unless they send you a message)
Membership fee $15/month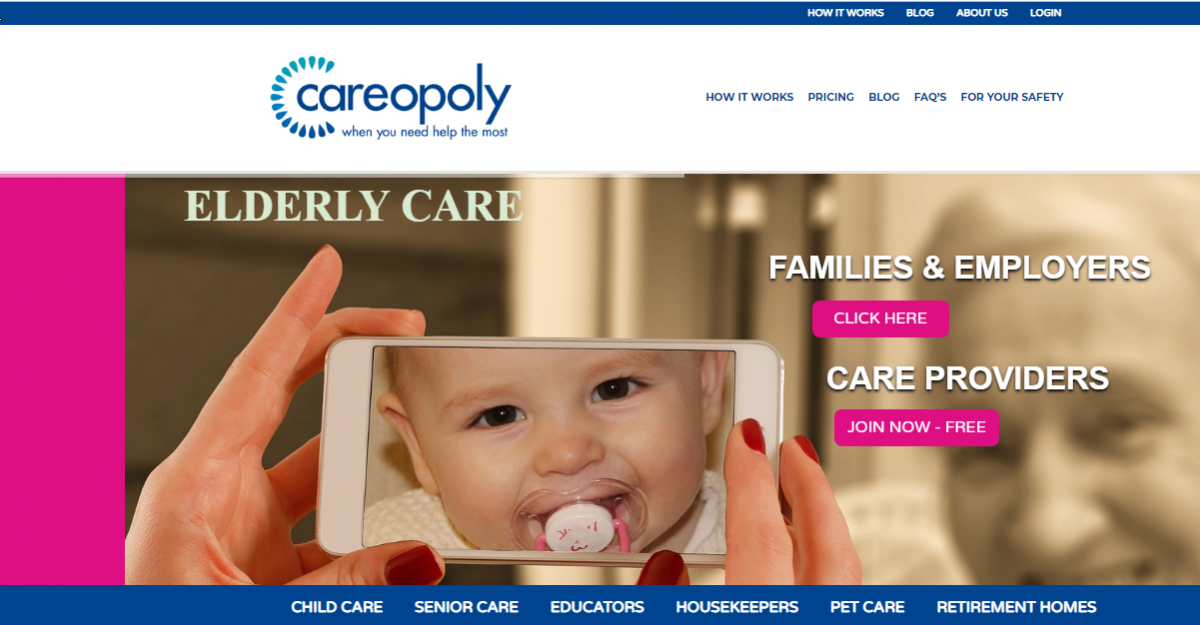 Free to post your resume and search for jobs
Quite costly $$$ to post job looking for caregiver candidates
Difficult to post in another country looking for work. This site is IP address sensitive and they do not make it easy to post internationally. 
A networking site to get your caregiver resume up for professionals in the baby boomer age group to view you as a professional caregiver. 
Try you local listing sites, especially those lined to facebook. Potential family employers really enjoy the ability to see your facebook profile and learn a little bit about you before contacting you.
**The best way to help fellow caregivers from around the globe, is to share as many links as possible.
---
Sponsors Advertisement.
---